I was thinking earlier this week that I haven't participated in Cari's Theme Thursday in a long time so I would join in the next one.  I had to laugh when I found out the topic but I knew it would be fun and easy. So here it is – Theme Thursday: Google Search Image.
Since I don't use my real name online I googled "Bobbi at Revolution of Love." The first photo was one of me and Brian from a year or two ago.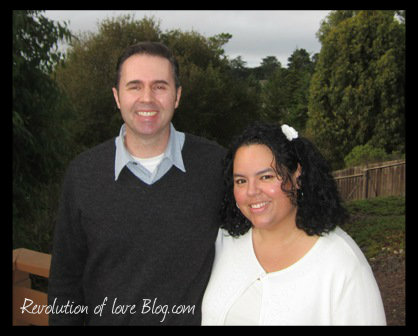 Here is the screenshot of all the images.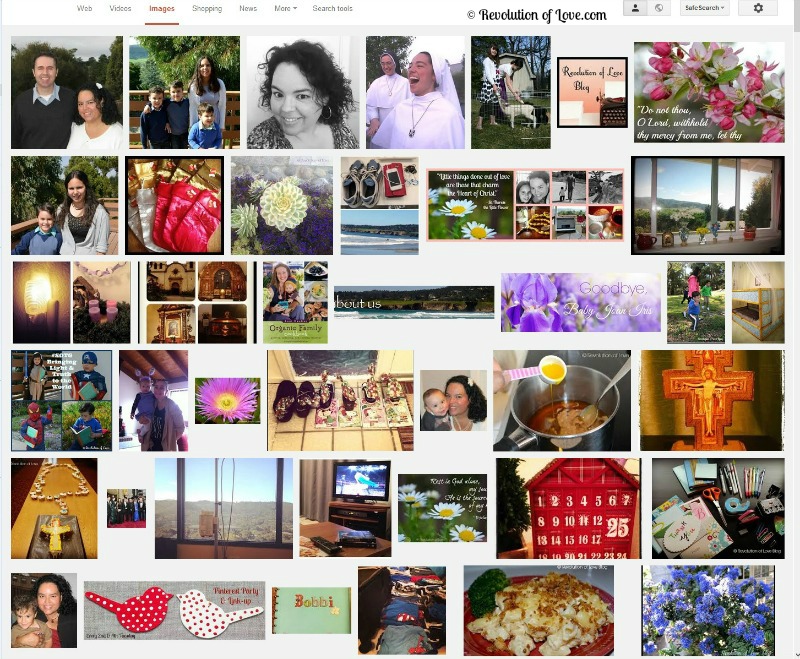 I love that also included in the search was the joyful sister from The Dominican Sister of Mary, Dwija's daughter Lizzy wearing the dress we gave her and  Michelle who was also a participant in Cari's Snapshots from Sunday.
Thanks for a fun diversion, Cari, but now it's tie to make dinner.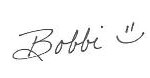 PS – You can follow RoL on Bloglovin, Feedly or another news feed. If you are a social media fan like me, we can stay in touch through Facebook, Twitter, Pinterest, GoodReads, Letterboxd or Instagram (It's set to private but I'll approve you.)
PPS – This post may contain affiliate links.