Happy feast of the Annunciation!
It's been crazy busy and I haven't posted much here but I have been writing a couple posts for other blogs.  I am excited to be guest posting for Sarah at Fumbling towards Grace while she prepares to move (with three little ones!) Sarah is a sweetheart who has had a rough past but has risen above it and made a new life with her beautiful family. She is a gifted writer and has the ability to open her heart and draw you in as she shares her soul. I just can't help but love her.
Here's a short piece I wrote about Our Lady and following her example of being a handmaid for the Lord.
* * * * *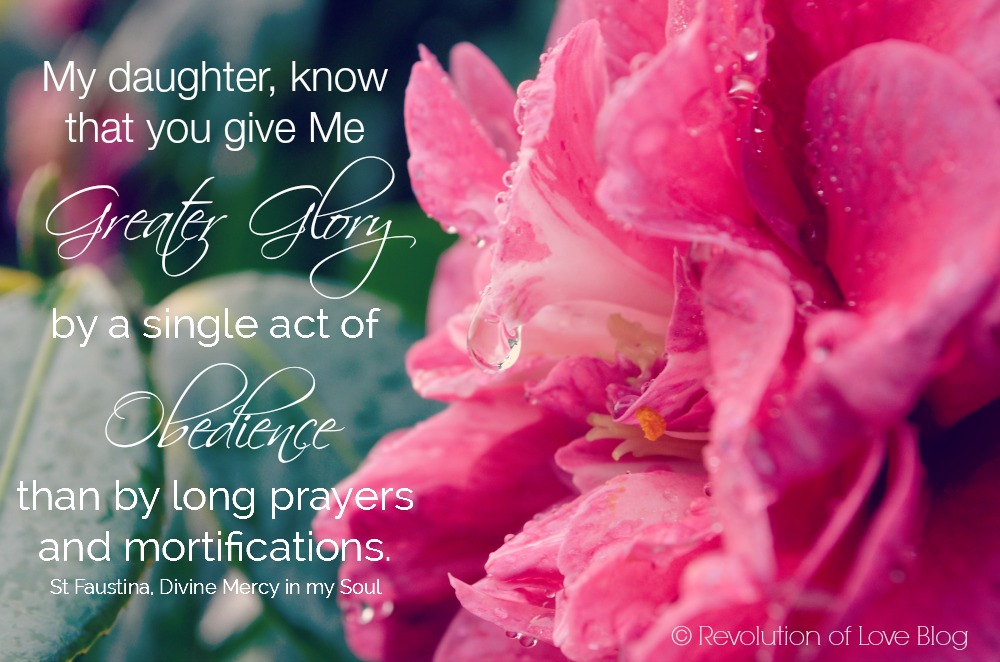 When I was younger, and after my reversion to the church, one of my favorite bible scriptures was Luke 1:38. "Mary said, 'Behold, I am the handmaid of the Lord. May it be done to me according to your word." The words touched my heart, especially since at the time I was also struggling with whether or not I was being called to a religious vocation. Part of me thought it was a beautiful and noble calling to be the bride of Christ. The other part of me thought, it's great as long as God is not calling me, a boy-crazy romantic.
Boy-crazy or not, I went away for a summer-long discernment retreat with a group of lay consecrated women. I figured I'd give it a try (and prove that I was not called to that kind of life.) I went in thinking, "There's no way," but a curious thing happened in there. First, the amount of time I spent in prayer really started to soften my hardened heart. I keenly remember having to adjust to the schedule and bell that rung moving us from one activity to another. When the bell tolled, we were to stop what we were doing and move on to the next activity. There was no, "Hold on one sec," or "Let me just finish this last bit." Obedience to God was obedience to the rules and schedule. We learned to offer it up and say, "I am the handmaid of the Lord…"
As things would turn out, by the end of the retreat, I did not want to go back home…
Continue reading over at Fumbling towards Grace.