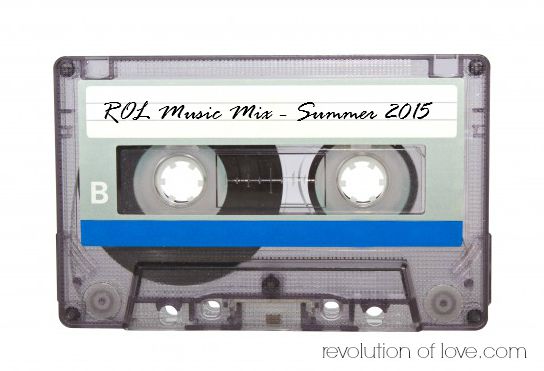 Can you believe today is the last day of August! The kids are back to school and the weather finally cooled off today. It really feels like the end of summer.  I was making an old school CD mix as a Get Well gift for a friend. I included my favorite songs of this summer. I thought it would be fun to add them here for you to enjoy. These songs were not necessarily released in summer, but they got a lot of summer airplay on the alternative stations and they were frequent flyers on my summer playlist. Enjoy.

Atlas Genius – Molecules
Death Cab for Cutie – The Ghosts of Beverly Drive
Twenty One Pilots – Tear In My Heart
The Wombats – Emoticons
Florence + The Machine – Ship To Wreck (Live on SNL)
Coin – Run
Coleman Hell – 2 Heads
Wolf Alice – Moaning Lisa Smile
X Ambassadors – Renegades
Cheerleader – The Sunshine of Our Youth
SAINT MOTEL – "My Type" (LIVE)
Beck – Dreams

(Note: this song does have some language so make sure no kiddos are around.)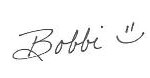 PS – You can follow RoL on Bloglovin, Feedly or another news feed. If you are a social media fan like me, we can stay in touch through Facebook, Twitter, Pinterest, GoodReads Letterboxd, Spotify or Instagram.

PPS – This post may contain affiliate links.