The 31 Days of Writing Challenge continues. It's Day 20 & 21 of my 31 Days of Gratitude.
* * *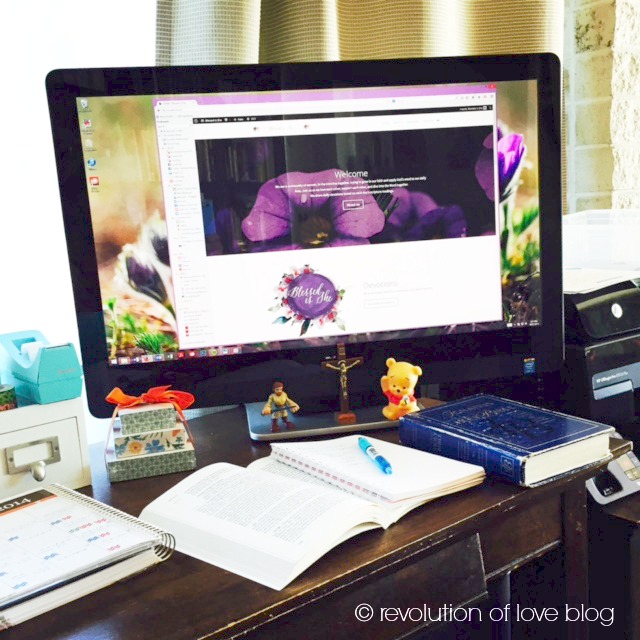 (I was supposed to post this last night but I literally passed out on the couch and never made it. I broke my 31 day streak but I think 3 weeks of non-stop posting is pretty darn great! So today you get two days as one. :-))
I spend the morning working on my November devotion for Blessed Is She. If you are unfamiliar with BIS, it was started by Jenna over at A Mama Collective as a ministry to encourage Catholic women to spend time with the Word of God each day. There is a team of ladies, married and single, and we take turns sharing our thoughts on that day's Mass readings. There is a great collection of personalities and viewpoints as we all work together as women of God. I love the community and sisterhood we share. Plus, these women have challenged me to spend more time with God and to quiet myself down to listen to his Word. (No easy task, mind you!) So for the grace I've received through Blessed Is She, I am truly thankful!
Join Blessed is She on Facebook, Twitter, Pinterest, and Instagram.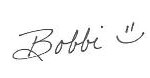 PS – You can follow RoL on Bloglovin, Feedly or another news feed. If you are a social media fan like me, we can stay in touch through Facebook, Twitter, Pinterest, GoodReads, Letterboxd or Instagram.
* * *
For more 31 Days of Gratitude, visit the home page here.